10+ Years of Driving Excellence In The Fitness Industry
Why work at Terra Nova Fitness ?
Because you're someone who is passionate about the fitness and healthy lifestyle experience, you believe in doing things differently than the competition, AND you love people.
We are looking for you…
You never settle for the status quo You speak up when things aren't working because you know that you have a voice.
You ensure everyone feels heard, valued, and respected.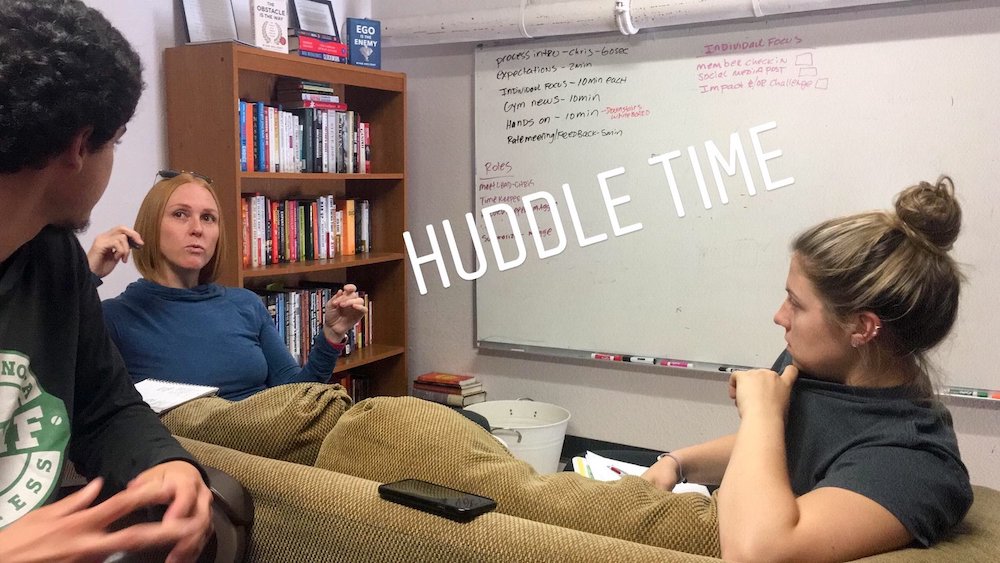 The most valuable thing we are looking for is a Heart for serving, a Mind for learning, and Passion to Excel, and a DRIVE to be even better tomorrow.
Open positions:
Fitness Coach internship
Member Fulfillment specialist
Outbound sales * Warm leads
Fill out the online application at the bottom of the page
Email us a brief video (approx. 3 min) on YOUTUBE explaining why you would like to intern or work at TNF.
Along with your Video Submission, Email a copy of your resume to chrisshah@terranovafitness.com
What is it like to work at Terra Nova Fitness?