Do You Cover Nutrition?
What Services Do You Offer?
Personal Training
Group Fitness
Nutrition Coaching
Who Is This Program For?
Great Mutual Culture Fit For Our Gym. Culture First Over Profit. 35+.
Busy Professionals With Little Time Who Want Professional Coaches.
Dedicated to Their Success.
Kids of Parents Who Are TNF Members.
If You Value Someone Who Cares About Your Success!
WHO IS THIS PROGRAM NOT FOR?
All or Nothing Mindset
People Who Are Not Open Minded
Negative People
If You Want to Be Treated Like a Stranger
How Do You Modify a Workout if I'm Out of Shape?
We can accommodate any fitness level in our training sessions. The workout is tailored to the first of the needs of each individual. We use member profile sheets (shown below) to meet your needs!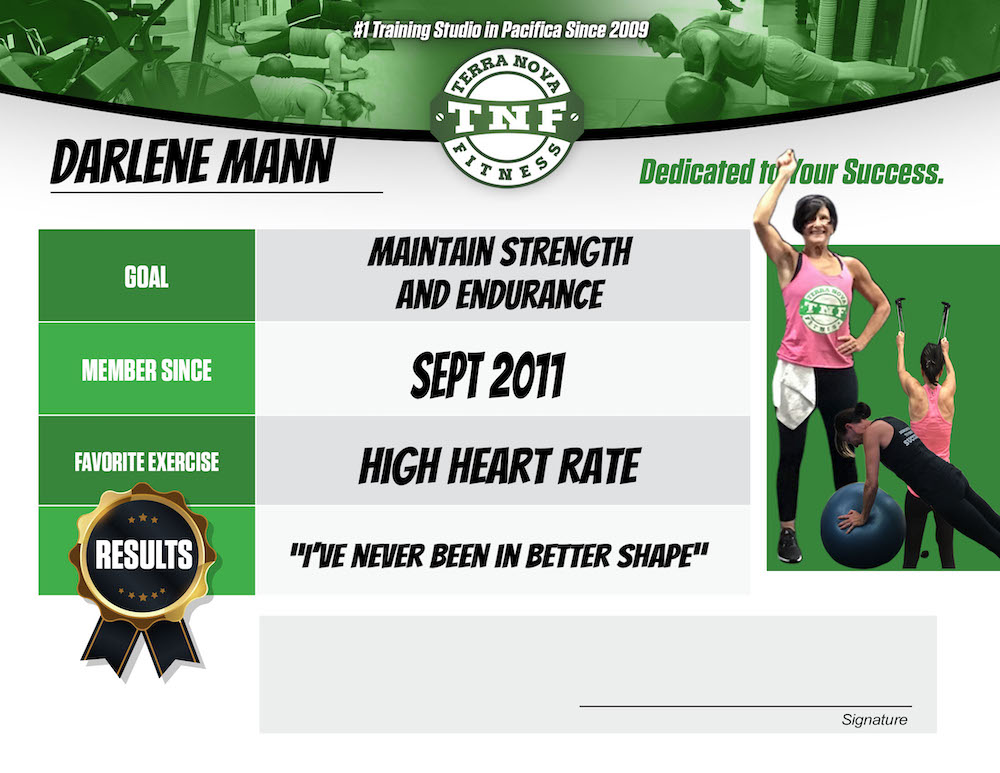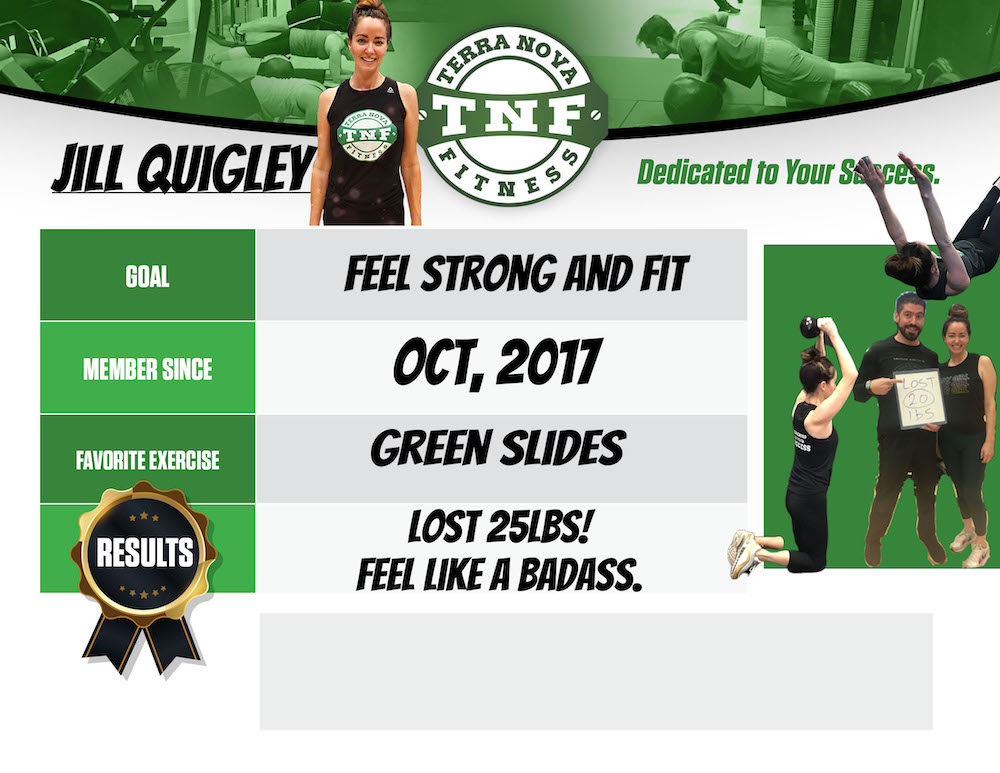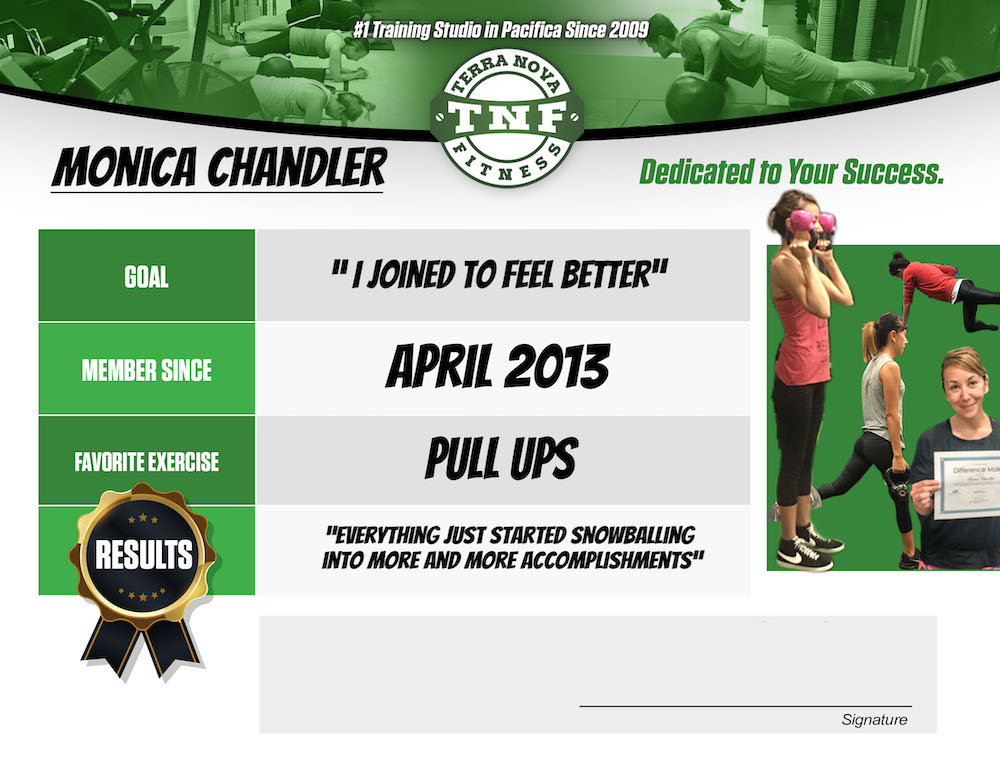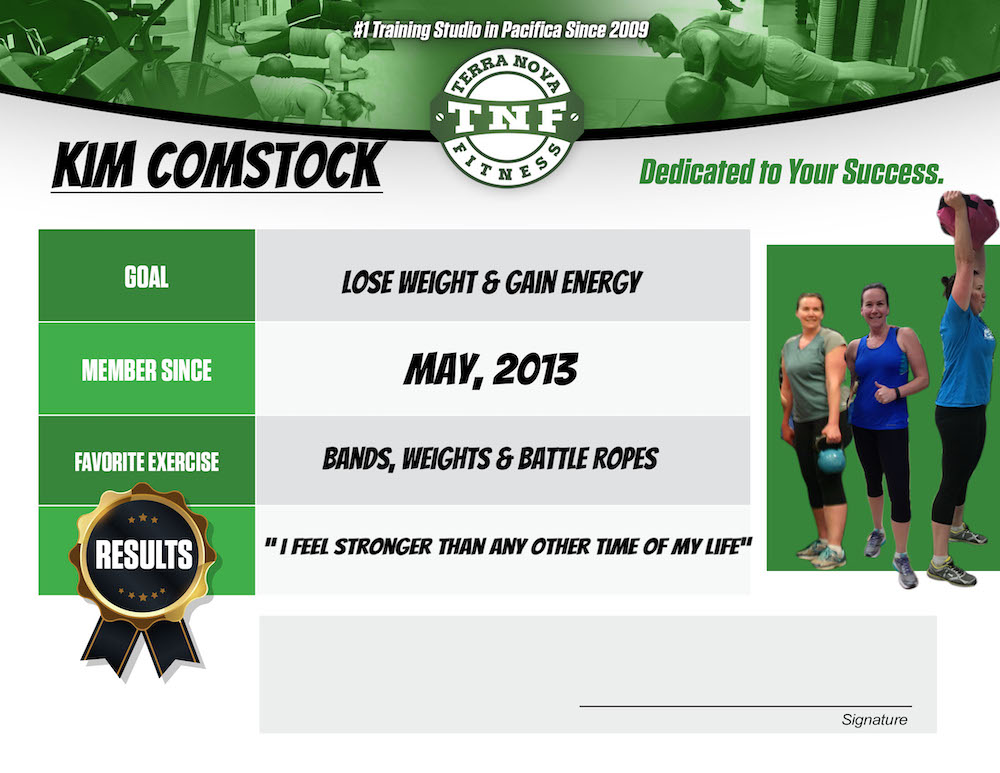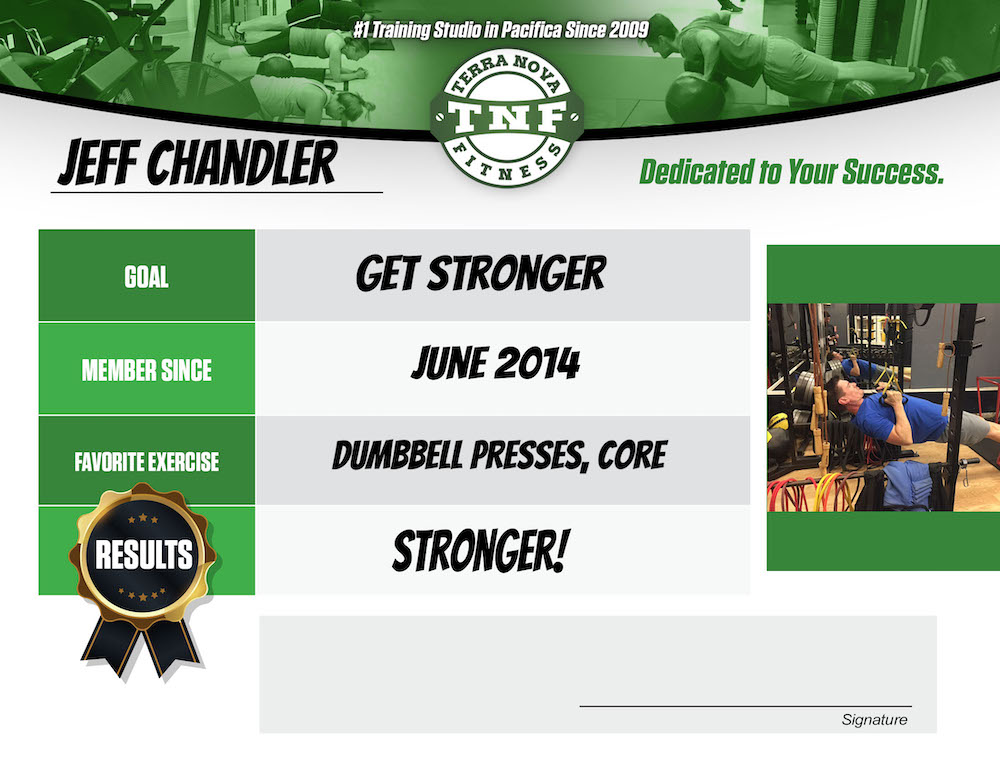 How Long Are the Workouts?
Do You Have Contracts?
Absolutely! We have a trial membership to see if we are a great fit before working for each other long term!
Can You Accomodate If I Have Pain/Injury?
Absolutely! Our head coach/program creator has an extensive background in injury prevention and rehab. We are the only Pacifica gym with printed laminated profile cards to properly coach you. ( See below )
Our Head coach/program creator has been endorsed by Pacific's top rate Chiropractor, Dr. Kenneth Thomas. DC has his top Fitness choice.
Do You Have a Shower?
Do You Have Weigh In's?
Yes, that's an optional part of our program. We do both body weight and body fat tracking.
I hope this message finds you in good spirits. Did you know excessive email checking increases stress and anxiety? For the sake of increased efficiency decreased S/A, I will be checking email Monday, Wednesday, and Friday at noon.
I NEED TO GET A HOLD OF SOMEONE SOONER!
We got you! Text our gym line at (650) 281-2210. You will get a response within the end of the day.
I'M HAVING ISSUES SCHEDULING.
We got you! Text our gym line at (650) 281-2210. You will get a response within the end of the day.
MY PAYMENT DID NOT GO THROUGH.
Please make sure your credit card is not expired on Mind body app. Go to you profile then billing info.
CAN I BRING IN A FRIEND TO WORKOUT WITH ME?
Yes! Please text their info/contact to (650) 281-2210 with the title "My friend wants to workout". We must set up a free consult with them. We want to make sure we screen for any injuries/pain and what they like. They will be able to do a personal training session and a group class with you.
I WANT TO MAKE A CHANGE TO MY WORKOUTS
We can't wait to make those changes. Either ask a coach to do a quick check-in (which includes a program change sequence) or email here, and I will confirm program change within two business days.