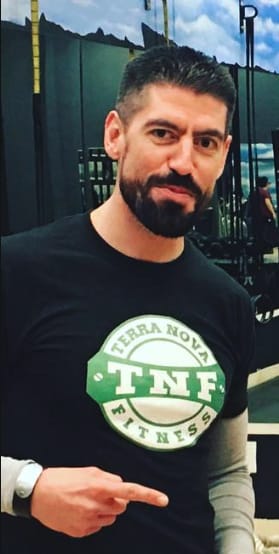 Chris Shah
My oxygen is adding value to peoples lives and serving is my purpose.
I'm the author of "My Fit life" habit planner for health, nutrition and Fitness
I have been coaching people for 14 years. I'm not a random guy who is in shape and just decided to coach people.
I have spent years crisscrossing the country learning from the giants of the fitness industry, countless Mentorships, workshops, certifications and tens of thousands spent on education.
My original and most influential mentor is the Fitness legend Mike Boyle. He coached the most famous American female soccer player Mia Hamm. He coached Boston university hockey team to two National titles, Strength coach for Boston Reds Sox world series championship and currently coaches the US Olympic Women's hockey team.