"I know most of the trainers in town. Chris is always my go to."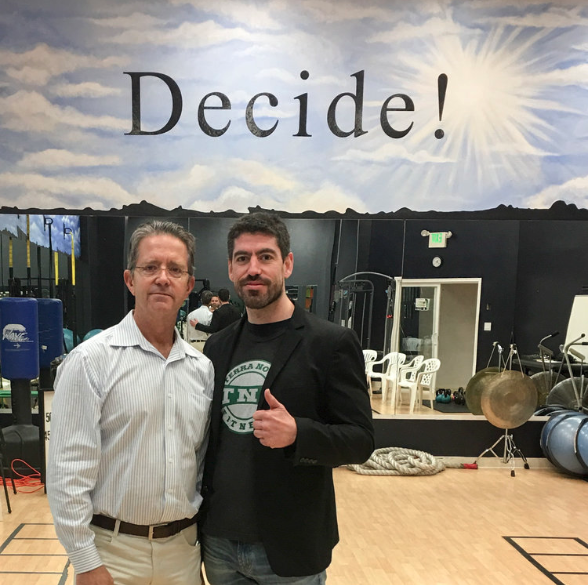 Dr. Ken Thomas. DC - Serving Pacifica since 1993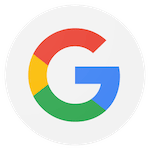 I've never been the exercise type and though I still would not consider myself one, I look forward to going to Terra Nova Fitness because when I'm done I feel great. Like I accomplished a lot. It's been 4 months and I have not injured myself, which was a pattern for me. I trust TNF to work me hard so I become strong and fit, and yet safely so I do not hurt my back or joints. I'm feeling much stronger and have more stamina since starting TNF.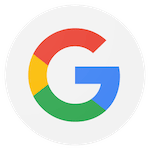 I've been wanting to get a personal trainer but I was procrastinating until I stumbled upon Terra Nova Fitness (TNF), in Pacifica. They've had a promotion sometime in June, 2018, so I thought I'll give a try. What I like best about TNF is that all their workout sessions, may it be 'Boot Camp' or 'Semi-Private' classes are scheduled. This means one will never have to workout alone, I think this is really a plus as you're surrounded by like-minded people whenever you workout, and this goes a long way. So after the promotion period ended, I decided to continue with TNF, and that's the best decision I've made. By then, I had a goal in mind, and I must say that after several months of TNF's guidance, and commitment to achieving my goal, I'm beginning to feel the difference. The Terra Nova Fitness motto: "Dedicated To Your Success" is truly befitting. Keep up the good work!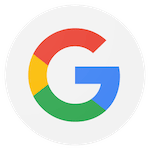 Had my first personal training session with Chris yesterday. Kick-ass work out combined with the knowledge and passion for helping people build a better lifestyle. I really enjoyed the building blocks of how to train your body and mind together. Overall awesome experience that I highly recommend for anyone looking for self improvement. Chris will mentor you and make sure you reach your goals!! A++ gym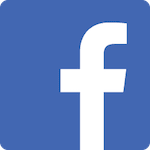 I joined Terra Nova Fitness 6 months ago. Since then, I've lost more than 20 pounds.
Terra Nova Fitness offered me that path to a better and healthier lifestyle that fits my personal needs. Chris and his team are great mentors and trainers which makes attending their boot camps and one-on-one training classes something I look forward to throughout the week. They listen to their member's needs and emphasize safety and proper training techniques. Members are also very encouraging and supportive.
I have joined other gyms in the past, bigger and fancier at that. However, I felt going there was more of a chore. The way Terra Nova Fitness does it is just top notch.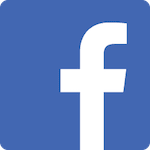 Chris is fantastic he went over everything with myself and my boyfriend.one on one and gave us over an hour of his time on labor day too.we are really happy we found this gym and looking forward to our success training with this amazing group.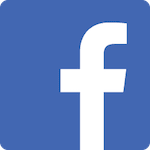 My first consultation was with Sarah and she was so warm and welcoming. She introduced me to everyone. I loved how there were mostly women. Not just women, but normal people who just want to get it shape. I'm one year postpartum with diastasis recti (ab separation) and they cater the exercises to my needs. One of their core beliefs is "if it hurts, stop". Which is so important! My first boot camp today was great. The turned up music and the workouts! All of the core exercises that could potentially hurt me, were modified for my needs so I could heal. Maggie was great, made sure I felt comfortable and taught me what each exercise was. I love having a set amount of classes each week because it holds me accountable for actually going! Can't wait to see what these next 4 weeks will do for me.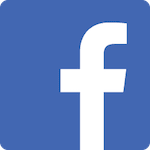 They make me worked out parts of my body which I never did before, i really enjoyed my semi-privet class, they care about you and your body , they asked you all the time how are you feeling and they keep motivating you all the time .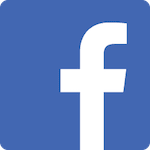 Staffs are great and they know what they're doing. Acknowledging and accepting what you can do but teaching you how to discipline yourself. This is my first time at boot camp and I'm loving it.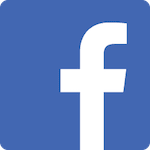 Terra Nova fitness is a top notch training facility, the staff and trainers are committed to helping clients achieve their fitness goals. I highly recommend this place if you take fitness seriously, stop thinking about it and do it!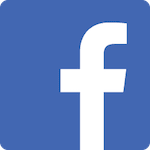 I've been with TNF for 10 months and it's the highlight of my day. The workouts are interesting and varied and challenging. I've seen the transformation and I'm so motivated by the accountability and support. Thank you Chris, Nic, Joseph and congrats Maggie on the position! Looking forward to my workouts with all of you.